A company to grow with
Win-Win Ekonomi is a company for you who want to have a great commitment to your work, like to build relationships with both clients and colleagues and want to further develop within your area of expertise.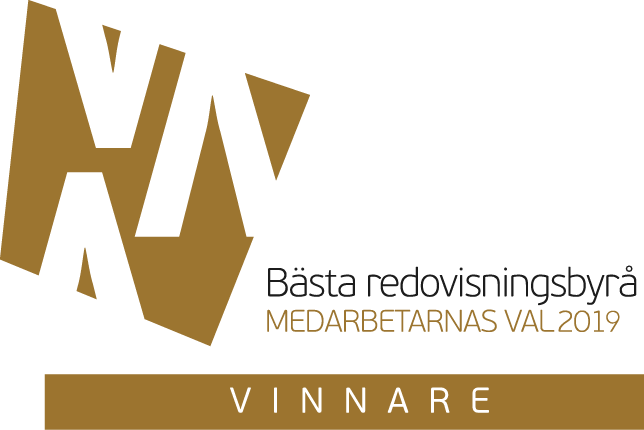 As an employee at Win-Win, it is expected to have a great commitment and willingness to contribute to the development of the company. In return, you will get great opportunities for participation, partly in the form of having great influence over your own role but also in the form of the overall development of the company.
We believe that the internal relations are equally important as the external ones and we work actively to create a good atmosphere and cohesion in the office. To accomplish this, we make sure to do things together. For example, we eat breakfast together daily, we have conferences quarterly and we go to a four day conference trip annually. These opportunities create a sense of belonging and build team spirit, which means making an effort to help each other and working towards better entity. According to us, this is the Win Win- spirit. Good relations lay the foundation for good work.
We believe that this community creates a better working environment and we are proud that many employees think that we are in the top, when it comes to working environment. In autumn 2018, the leading software supplier Visma appointed us to be one of Sweden's three best employers in the accounting industry (at the industry gala Visma Forward).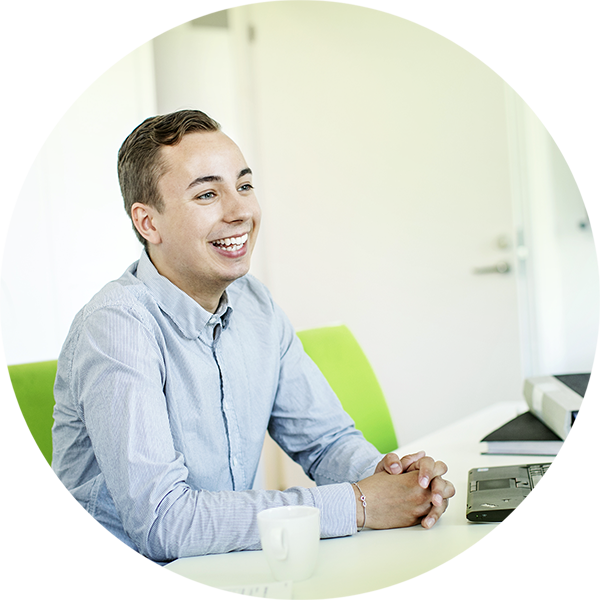 "As a new accountant at Win-Win, I find this job perfect for me! We have a lot of customers in many different areas, and this makes my job varying. I learn a lot and at Win-Win I feel really involved in the business. It feels like my viewpoints are received with pleasure."
- Alfred Eriksson, accountant at Win-Win Ekonomi.
"At Win-Win we help each other and as a team, we are heading in the same direction. We are always at the forefront and we have a happy and familiar atmosphere. The company is constantly growing and this gives me as a co-worker a chance to grow in my career."
- Maria Tengwall, accountant at Win-Win Ekonomi.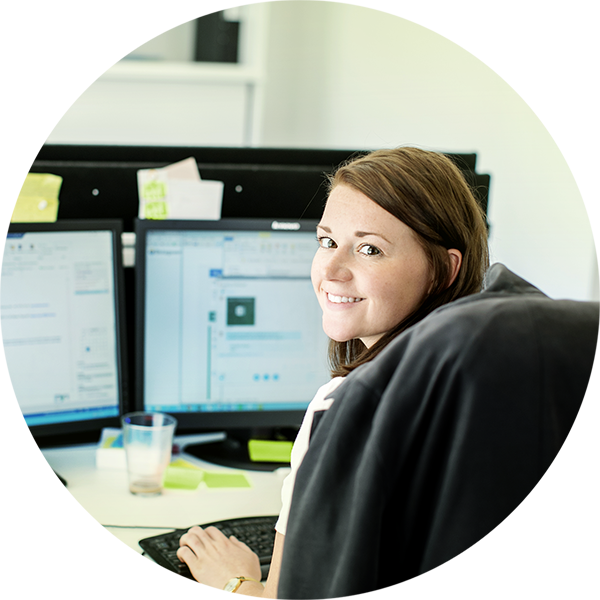 Become a Win-Winner!
We often seek new, competent employees who can strengthen our team and make us even better. In addition, we regularly receive trainees from polytechnics and colleges. Do you study accounting (or payroll administration) and are interested in a workplace where you can focus on international companies? Apply for us!
The basis for you to enjoy yourself with us is that you like to give high-quality service, collaborate with colleagues as well as clients, and have a positive and committed attitude. We see that you want to enjoy going to work, want a workplace that you can feel proud of and you feel great commitment to your work. Above all, you are prepared to actively contribute to creating this welcoming atmosphere. We see it beneficial if you have working experience from accounting or salary agency. However, if you do not have such experience, you can compensate this with other work experience from (for example) the service professions and specifically within B2B. Most important, however, is your attitude, your motivation and your ability to learn and to develop. We will continue to grow, which gives you a great opportunity to develop with us.
As we receive many good spontaneous applications, we often employ without having an advertised ad service. After submitting your application, your information will be saved and included in the search for new employees. So if you are interested in working at one of Sweden's best and fastest growing accounting firms, contact us.
We receive interns each semester from mainly polytechnics (within accounting and payroll), but also from colleges and universities. Our international team is stationed at our office on Palmfeltsvägen 21, in Johanneshov (Stockholm). Our team with payroll consultants is also stationed there. We receive interns in order to get new competences, and we have employed several interns as a consultants after their internship period.
If you want to do an internship or apply for a job with us, send in your application by emailing your CV and personal letter to Martin Grimlund, head of recruiting. You can also email him if you have any questions.
mg@winwin-ekonomi.se

Why you should choose Win-Win

Personal
Community is important to build a good workplace. At Win-Win we want everyone to feel that they are part of our team. To strengthen this bond of community, we do different kinds of activities together. For example we always eat breakfast together and every year we go on a four-day conference-trip.

Professional
We believe that teamwork is the key to success. Therefore, we tailor special teams to do different tasks. In this way, everyone gets the opportunity to get to know each other. They both get to show their strengths while working and also get the opportunity to learn something new. We want to give everyone a chance to feel responsible, while at the same time being able to take help from colleagues when needed.

Proactive
At Win-Win we always encourage our co-workers to develop their skills while working in our company. If you wish to get further knowledge in a specific area or if you want to learn something new, we do our best to pay for your education. By doing so, we want to give you the chance to grow in your role.