Win-Win Ekonomi AB
Value is created together
Win-Win Ekonomi was founded in 2011 by Ludvig Grimlund, who worked as an accounting consultant and office manager in a middle-sized accounting firm in Stockholm. The initial thought behind Win-Win was to create an accounting firm that would be better for both clients and the employees. After a successful first year, which consisted of an influx of new clients and employment of many experienced accounting consultants, Martin Grimlund joined his brother's company. Due to his background in business development and marketing, Martin became the head of business development to ensure the long term development and growth of the company.
By understanding the shortcomings of the industry and working in a modern way, the brothers have built a company that creates value for its clients through fellowship, encouragement and collaboration. Good relationships and long-lasting partnerships with both clients and the vendors are considered as a cornerstone of Win-Win.
Win-Win Ekonomi is an accounting firm with whom you can grow and develop as a company, employer and employee.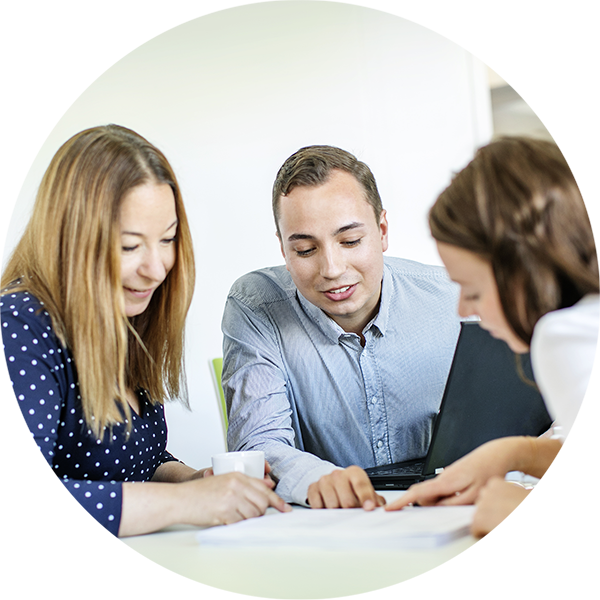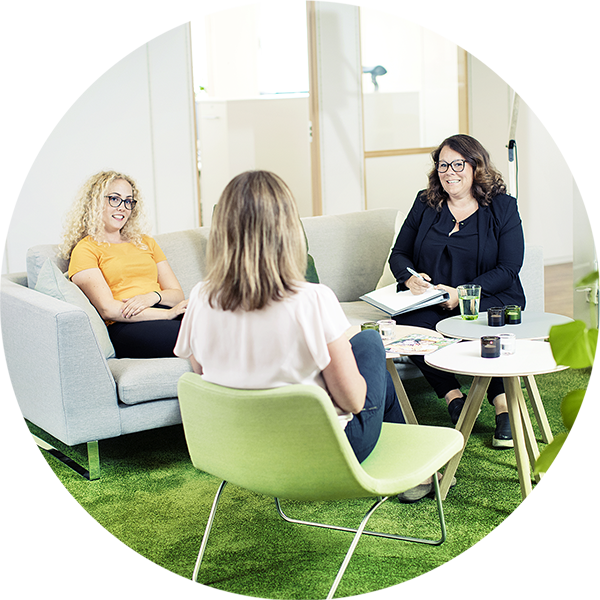 Win-Win for all!
A firm to grow with
We welcome both small and large companies with high ambitions, regardless of the industry in which your business operates in. Our clients work with everything form IT, human resources, PR and advertising to education, health care and catering business. It is important for us that you as a client feel that we are a firm that meets the problems of today as well as tomorrow. To help our international clients as well as we can, we have entire team dedicated only for handling global assignments. As a client you will always have a contact person that will get to know you and your business. The contact person will also get help from their team, where everyone has different specialties and strengths. We help you to achieve your short and long-term goals by giving possibilities and suggestions and offering modern digital systems and flexible solutions. In this way we both feel like winners and, for us, that is the fundamental meaning behind Win-Win.
Value from good relations
The Winning concept
Good relations are central for us in Win-Win Ekonomi. It is an utmost importance for us that our employees thrive and feel good in their roles and therefore we are careful in selecting a right consultant for you as a client. In this way we can always offer the right expertise and competences in a right way and time. We want that you both enjoy being in contact with us as well as feel that your company is in good hands.
In order to work well it is important that our employees look forward to coming to work every day. We accomplish this by ensuring a safe and pleasant workplace and high degree of participation. To build this atmosphere, we have many activities such as breakfast together every morning, annual conference trips and other team-building activities. Getting to know each other well even outside the office creates a community that promotes collaboration, and in this everyone is a winner.